Don't miss any updates
Sign up for our newsletter to receive the latest on our activities and reports on cybersecurity.
Cybersecurity builds strength through knowledge. That is why we want share and spread our knowledge with you. Sign up to our newsletter and stay up to date on the latest news about our initiative and the world of cybersecurity.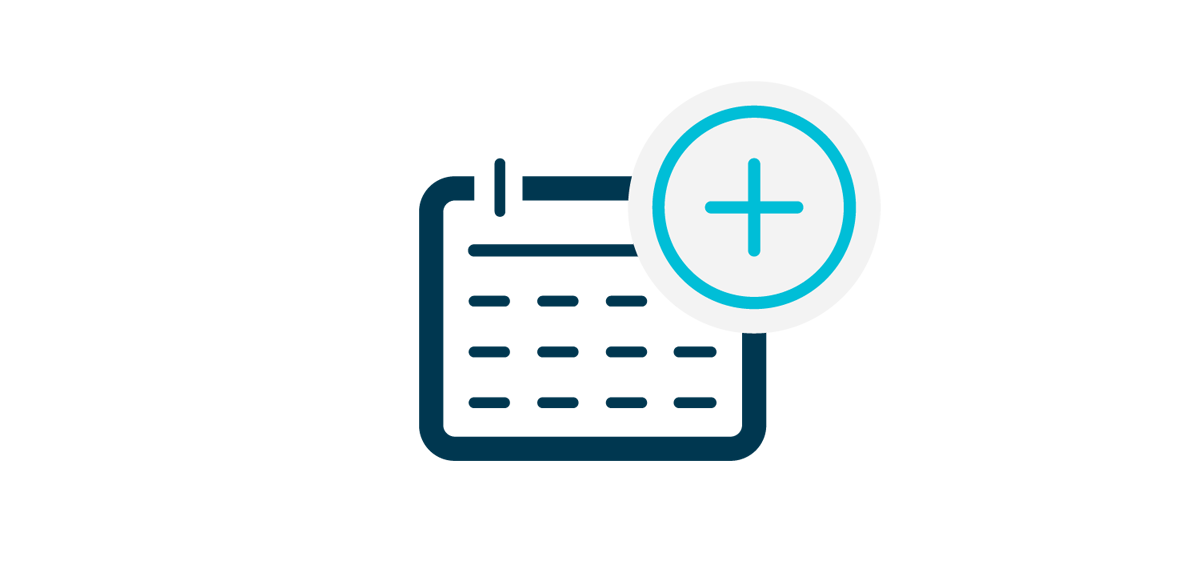 Past and upcoming events
Never miss a Charter of Trust event near you!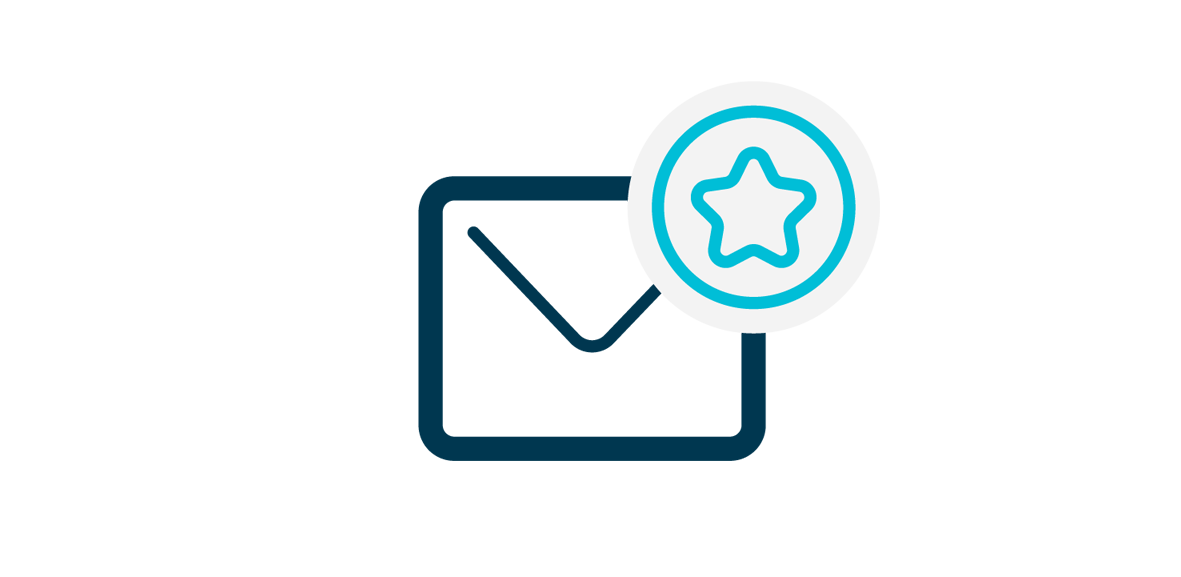 Latest news
Read about the latest developments in the Charter of Trust world.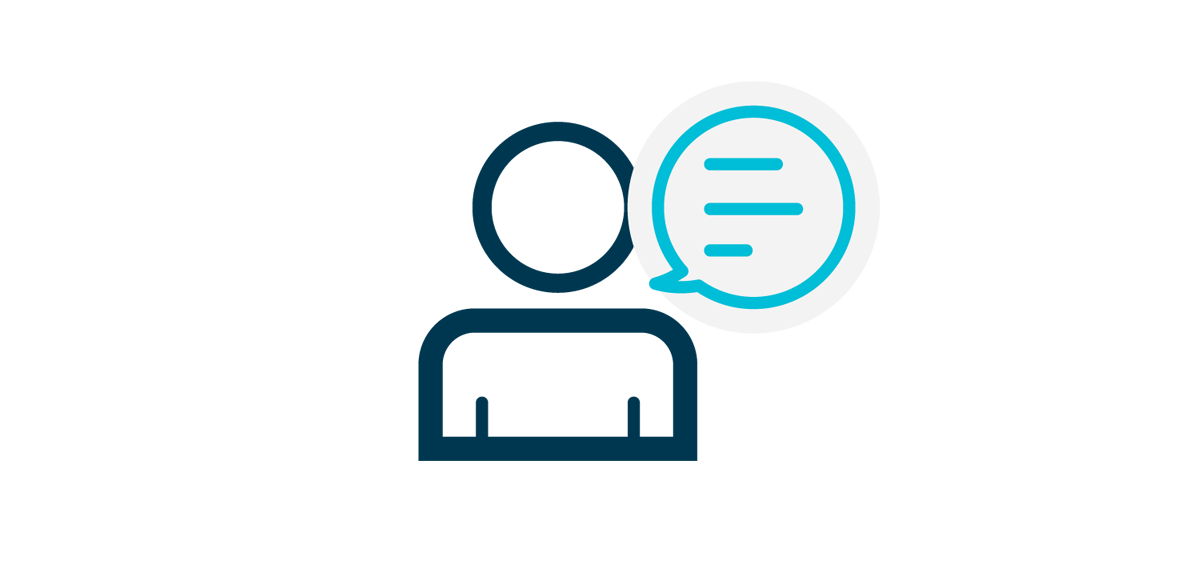 Interviews with cybersecurity experts
Insightful conversations with leading cybersecurity experts.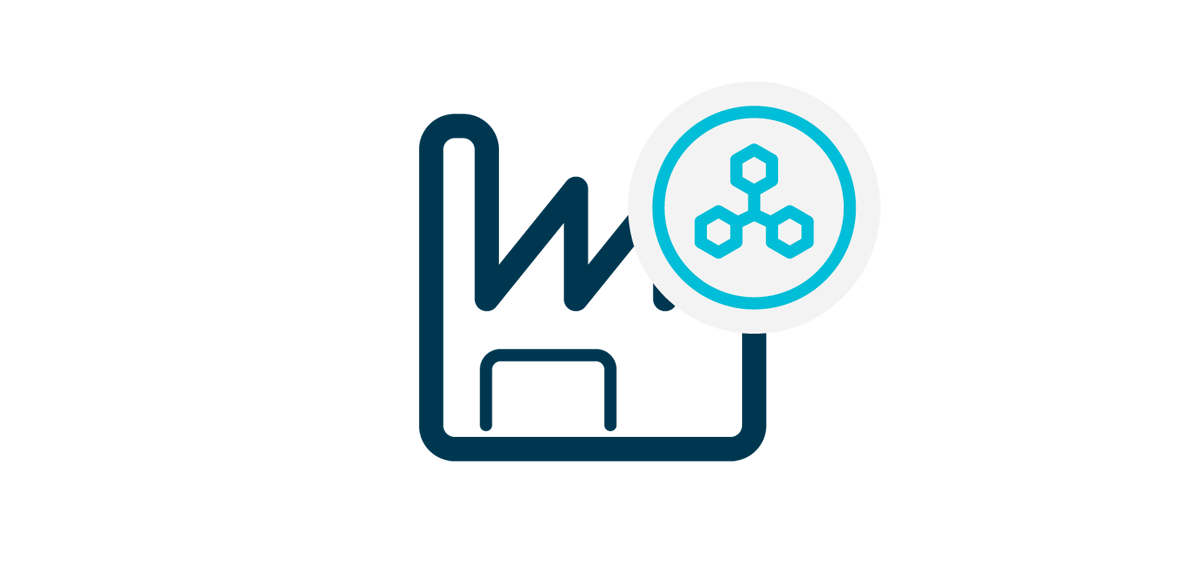 Industry insights from our partners
The Charter of Trust is made up of companies from different industries. Read about industry-specific risks, challenges and best practices.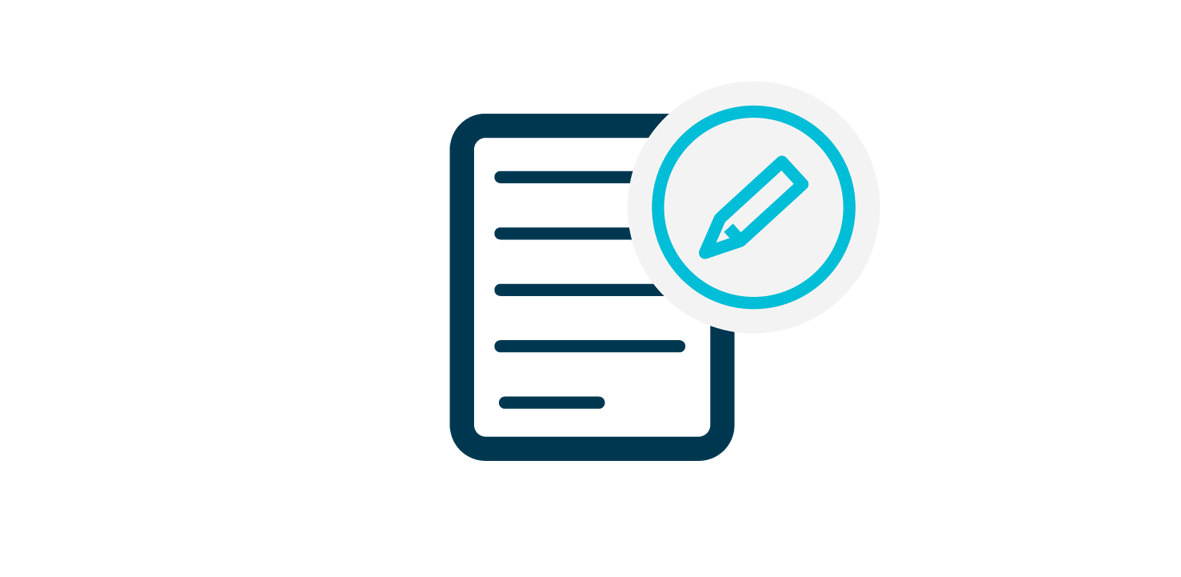 News and reports by associated partners from governments, think tanks and academia
As an industry alliance, the Charter of Trust works closely with members from other sectors. Here you will be able to read about their efforts in cybersecurity and their involvement in the Charter of Trust.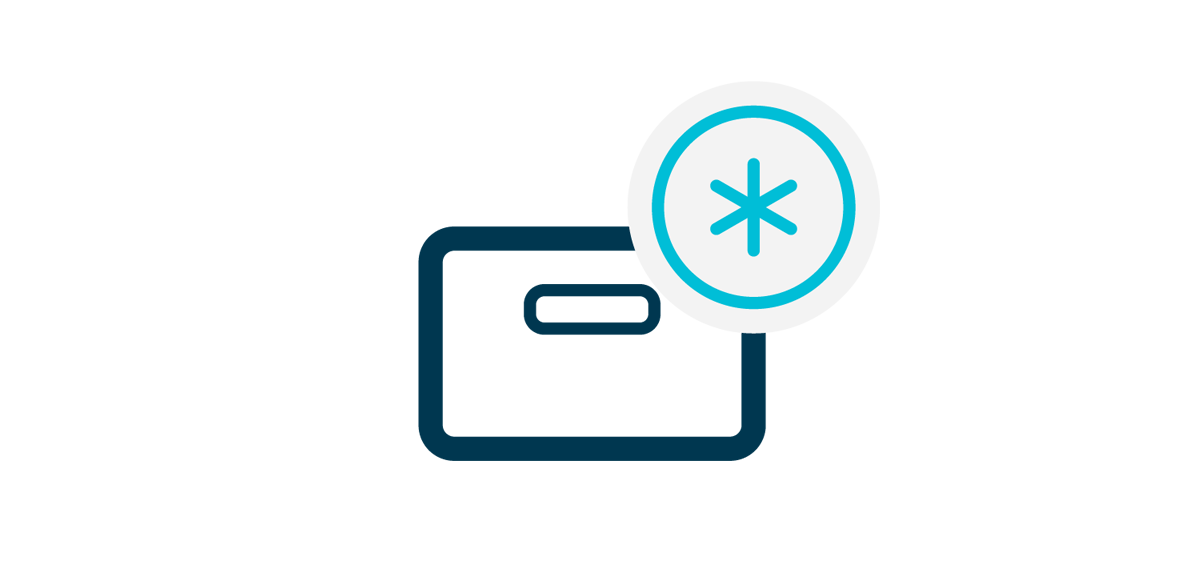 And much more
The most current and accurate information on cybersecurity.
Your email address will never be shared with any 3rd parties and you will receive only the type of content for which you signed up. You can unsubscribe at any time with a click on the link provided in every Charter of Trust email footer.
Want to know what to expect? Have a look at one of our past newsletters.
View Newsletter
Ready to subscribe?