Brussels Online Roadshow: Stronger cybersecurity during the COVID-19 pandemic
On 27 May, over 100 attendees dialed in from Asia, Africa, the US, and Europe for the Charter of Trust's online roadshow: "Stronger cybersecurity during the COVID-19 pandemic."


The session was introduced by Pierre Barnabé, SEVP Cybersecurity in Atos, painting the context of the Charter of Trust's creation and emphasizing how critical it is to set the scene and educate people to develop cyber protection.
Focused on European policies, the conversation was led by Jakub Boratyński Acting Director for Digital Society, Trust and Cybersecurity, DG CNECT. During his keynote session he presented EU cybersecurity policy actions in 2020 among which the review of the Network and Information Security Directive being an important policy action – in this context he highlighted the importance of services delivered online in particular during the COVID-19 crisis which has shown how essential digital infrastructures across all walks of life have become.
Our panel discussion welcomed our key panelist Georgios Chatzichristos, Network and Information Security Officer at ENISA, followed by several representatives of Charter of Trust. ENISA walked us through the initiatives they have undertaken to provide cybersecurity guidance for people working from home.
The panel discussion highlighted the necessity of collaboration, particularly in the area of better information and threat intelligence sharing. The first panel discussion focused on the recently started threat intelligence initiative within the Charter of Trust – Principle 8, in which partners will work out how they can most effectively learn from each other by sharing indications of compromise from different industry sectors and outwit or cyber security adversaries.
The second discussion highlighted the work the Charter has done on cyber security education, our Principle 6, in particular the focus on helping small and medium sized enterprises with the cyber security handbook which the Charter recently published. The dialogue also focused on the important work that the Charter is leading on Security by Default, Principle 3, setting out requirements and recommendations for baking security in at the core of products and services.
In the final round of closing comments, speakers emphasized how trust is more needed than ever and how cybersecurity is the key success factor for digitization, which is more crucial than ever before as businesses and government have moved quickly to new ways of providing services and doing business. Better cybersecurity must underpin these new business models and the Charter of Trust is more relevant than ever in terms of its goals and objectives. If you would like more information on any of the above initiatives, please contact us.
Stay tuned for more Charter of Trust virtual events. Similar online roadshows are planned in Tokyo and Washington D.C., as well as deep-dive webinars on the Charter of Trust Principles such as "Education," "Security by Default," and "Transparency and Response."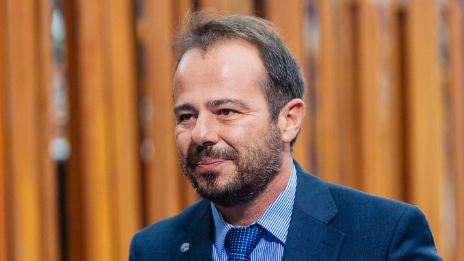 Georgios Chatzichristos, Network and Information Security Officer at ENIS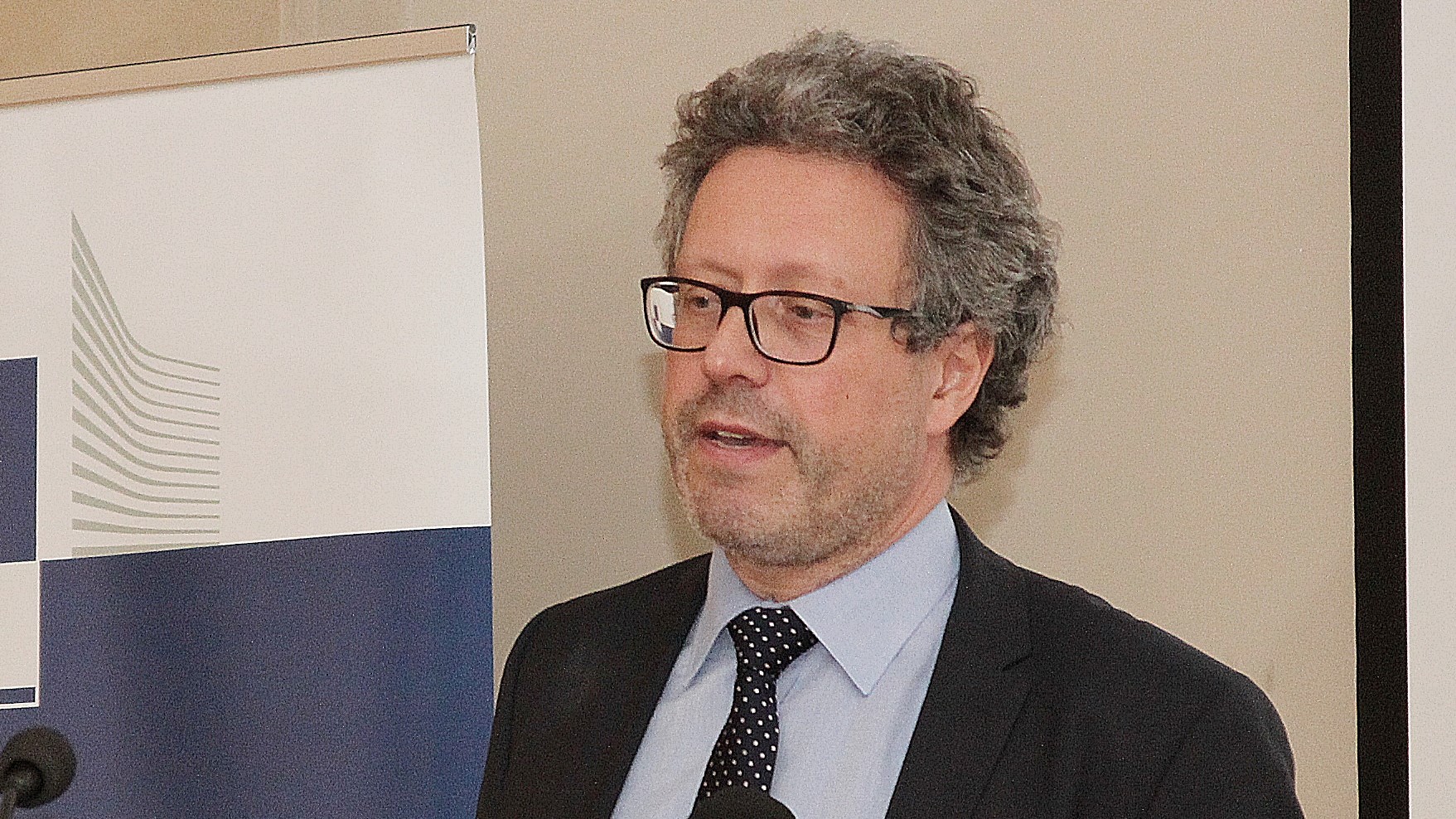 Jakub Boratyński, Acting Director for Digital Society, Trust and Cybersecurity, DG CNECT